The Sid Fund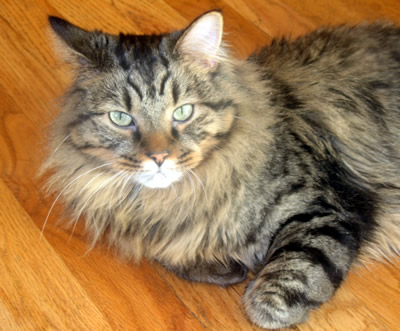 Sid is the beloved pet of a survivor of domestic violence who also sustained multiple injuries at the hands of a batterer. Thanks to the generosity of our community, Sid is also a survivor because he received vital medical care following the assault. Donations covered the veterinarian costs, nearly $2,000, to help with Sid's recovery. With remaining donations, the SidFund was established five years ago and, thanks to ongoing donations, covers costs related to care for pets injured during a crime.
According to the American Humane Society, the link between animal abuse and domestic violence is clear. Animal abuse is a technique used by batters to psychologically control women and children. VOI works with these families and helps them find the resources that offer safety and hope.
To donate to the Sid Fund, click on the Donate Now button and note The Sid Fund under special instructions or mail a check directly to Victim Outreach Incorporated (VOI) at PO Box 18941, Golden, Colorado 80402.
You can read more about tis issue Animal Abuse and Domestic Violence at the American Humane Association http://www.americanhumane.org/interaction/support-the-bond/fact-sheets/animal-abuse-domestic-violence.html